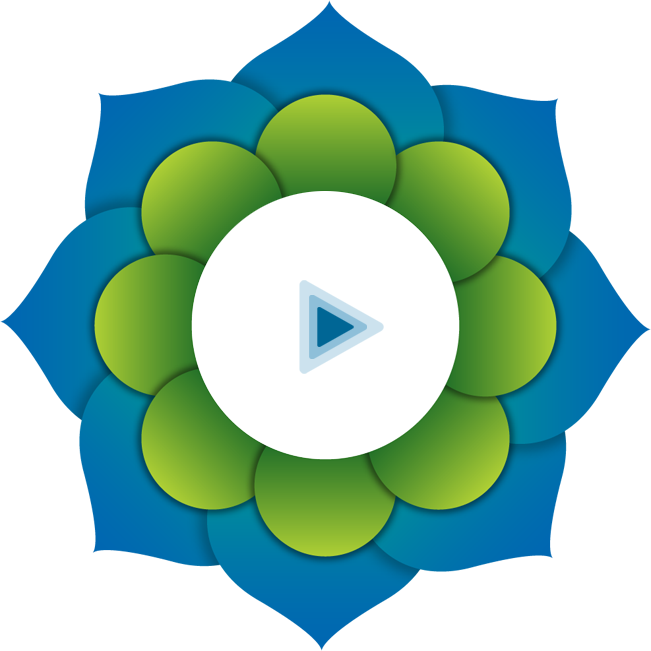 Global Adjustments Services Private Limited is a relocation and realty services company that provides support for expatriate families and Indians with real estate needs. We ease the path for individuals and corporates relocating to India for work. We have successfully relocated, trained numerous Fortune 500 companies and diplomatic missions. Global Adjustments is based in India with six offices, besides having a few representatives working overseas in the US. The top product is our monthly magazine, Culturama, which is the first and the only Indian cultural and lifestyle magazine for expatriates and Indians alike.
Years experts with warmth
million sq.ft transacted till date
Even at the most fragile time in world history, India's resilience and value for relationships have stunned our expatriate customers from Make in India companies, says Rohini Manian, CEO, Global Adjustments.
Ever since the lockdown came into effect, Ms. Rohini and her team have been working closely with the expat community across India
Click here
to read the exclusive feature on @Global Adjustments in THE HINDU!
Global leaders and friends of Global Adjustments share their wishes for the silver milestone!
Thank you for your interest in
Global Adjustments. We will usually respond within a business day.