"Culturama" – 2017
Culturama LIVING launched – A new-age magazine for Indians
"Global Adjustments Realty" – 2015

It is launched for the Indian market
"Global Adjustments" – 2015
GA receives the 'Best Service Award' from Weichert for the third consecutive year
"Aikya" – 2009
It is launched by the India Immersion Centre (now known as Global Adjustments Foundation)
"Women's Leadership Board" – 2008

Ranjini Manian is recognised at Harvard as a Distinguished Member of the Women's Leadership Board
"Doing Business in India for Dummies" – 2007

Ranjini Manian publishes (the still sought-after) Doing Business in India for Dummies
"Top 10 Cool Companies" – 2006
Global Adjustments is picked as one of the Top 10 Cool Companies of India by
"Beautiful India" – 1998

The annual Beautiful India Expatriate Photo Competition – a first-of-its-kind photo contest for expats in
"Indian cultural magazine" – 1996
At a Glance (now called Culturama) – the first and only Indian cultural magazine for
"Ranjini and Joanne" – 1995
Ranjini (Indian) and Joanne (American) begin Global Adjustments in India
"Ranjini Manian" – 2008
She receives the Meritorious Service Award from the Employee Relocation Council (ERC) after co-chairing the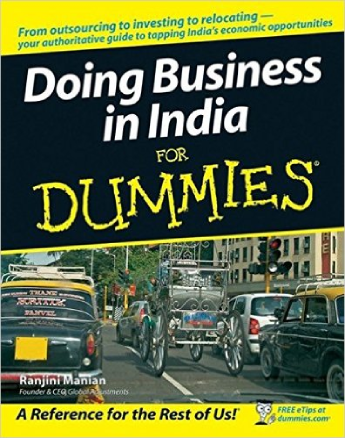 Doing business in India for Dummies
Authored by Ranjini Manian, this is a practical manual for quick business success in India.
Purchase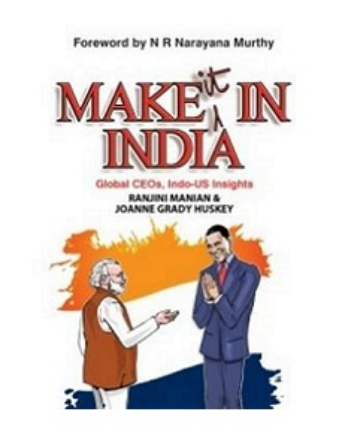 Curated by Ranjini Manian and Joanne Huskey, Global CEOs share Indo-US Insights in this book.
Purchase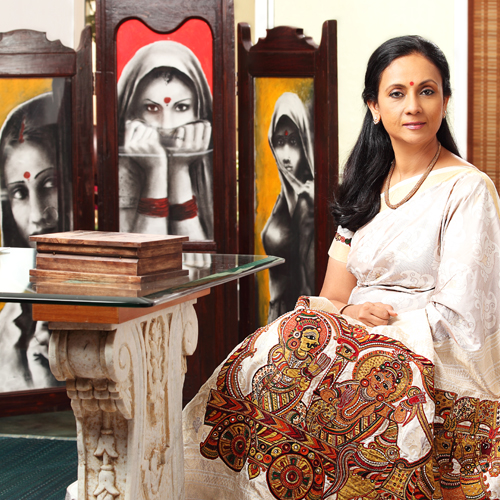 Connect to Ranjini Manian
I resonate with Eknath Easwaran, former professor of meditation at Berkeley University whose translations of Indian philosophy especially the Bhagavad Gita are the best and easiest to understand.
Read More